The #LagosComicCon2017
Benedict Okojie :  It is one event I will definitely be attending again. This year's edition  was held at the NECA House, Ikeja, Lagos and the hall was packed to the rafters with people and there was creativity oozing in every corner with the colors the hall donned.
The event was essentially a celebration of made-in-Nigeria comic books and it was interesting to see that there were as many comic book publishers in Nigeria or more specifically, Lagos as the number that showcased their publications and merchandise.
Fun fact: The Lagos Comic Con has been on for 10years
I personally enjoyed what the organisers called Cosplay. This was an activity that had comic book enthusiasts dressing up as their favourite comic characters and  competing for a prize of a hundred and fifty thousand Naira (N150,000). At this point, I wished I had on the closest semblance to a super hero costume! A young man dressed as the Assassins Creed character won the prize money.
Also read: konga-partners-lasg-support-msmes/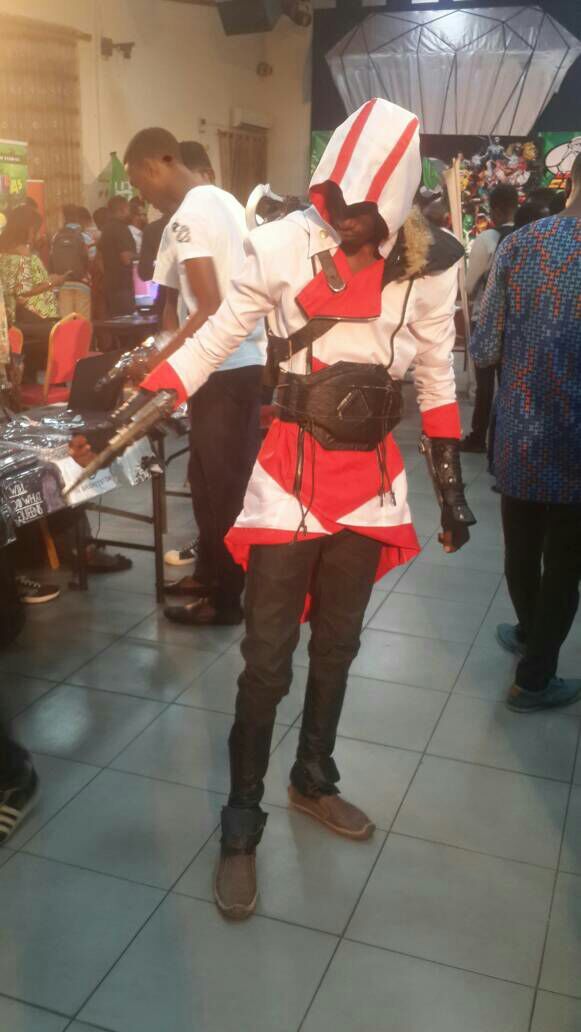 The event also had exhibition stands manned by different comic companies who proudly showcased their works; comic books, animations and merchandise – all of which were well patronised by the attendees-including me. The organisers put up a very good show with side attractions that kept attendees in the hall. There was a Gaming Tournament, drawing competition, break out seminars as well as Virtual Reality Experience Centre. Attendees had the chance to win cool prizes in fact and I remember a comic stand gave buyers of their products an opportunity to spin a wheel of fortune.
Not only was the event enjoyable and largely well organised, it proved the existence and progress of the comic and animation culture in Nigeria. "The vision was to make comics as accessible as possible for readers because they aren't currently [that much accessible] and some people are not even aware that Nigerian comics are being made," said one of the reps I spoke to.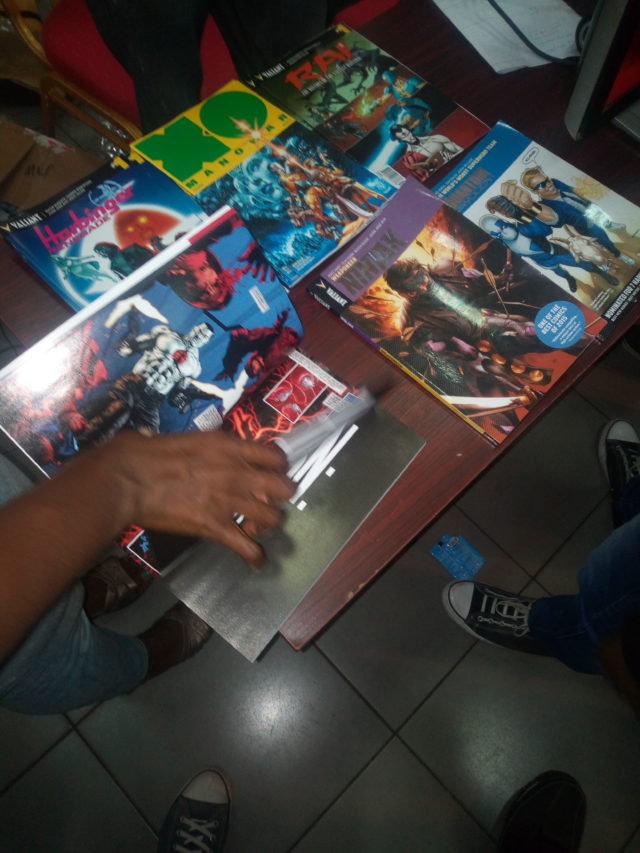 The indigeneity of the art at the convention was also very impressive. The Super heroes or warriors (as an exhibitor corrected) on display at the comic con bore very Nigeria names from the Southern, Western, Eastern and Northern tribes alike. They also did not wear 'spandex' like their foreign counterparts but their costumes were wrappers with traditional prints. This in no little way made the content even more relatable.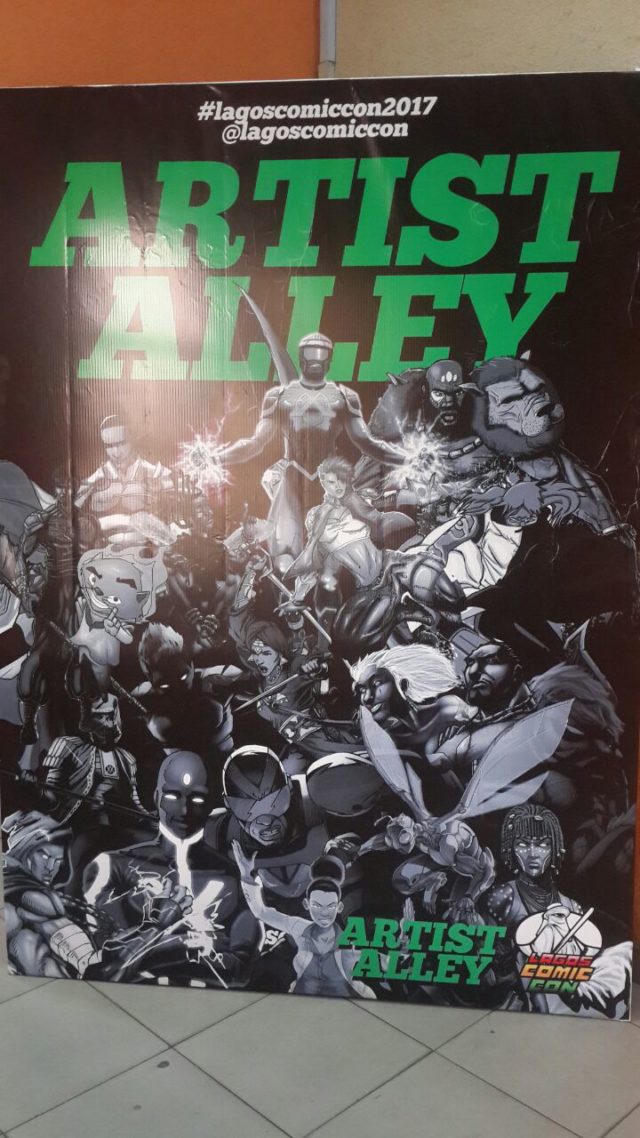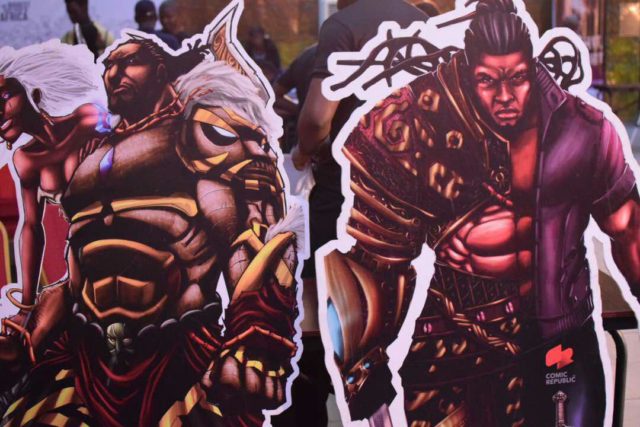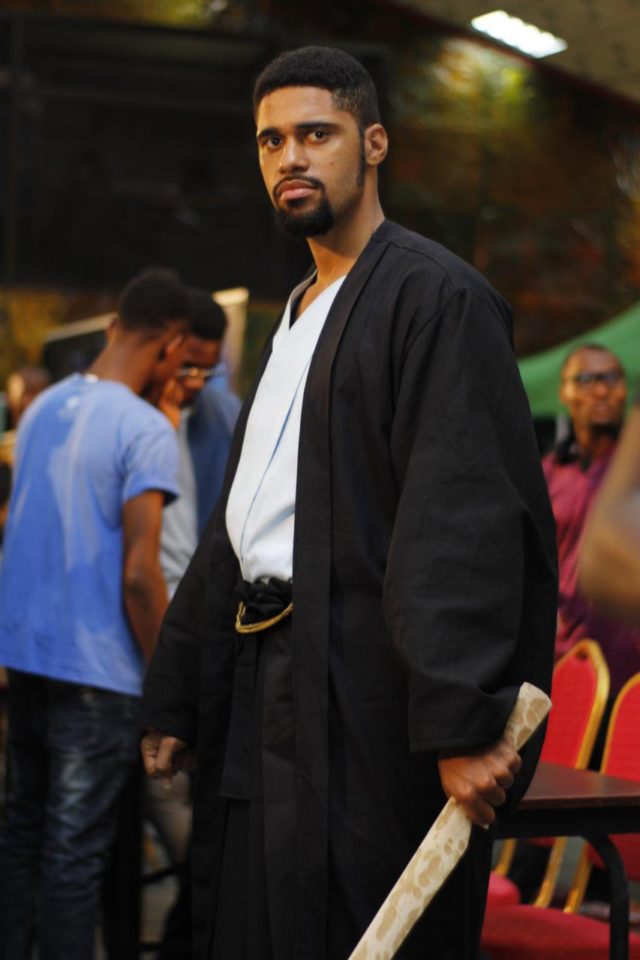 The Lagos Comic Con 2017 was a fun experience and it comes very very highly recommended as an event for comic and non-comic lovers alike come 2018!
Read : jumia-offers-budding-entrepreneurs/
Comments